Agriculture is our wisest pursuit, because it will in the end contribute most
to real wealth, good morals and happiness.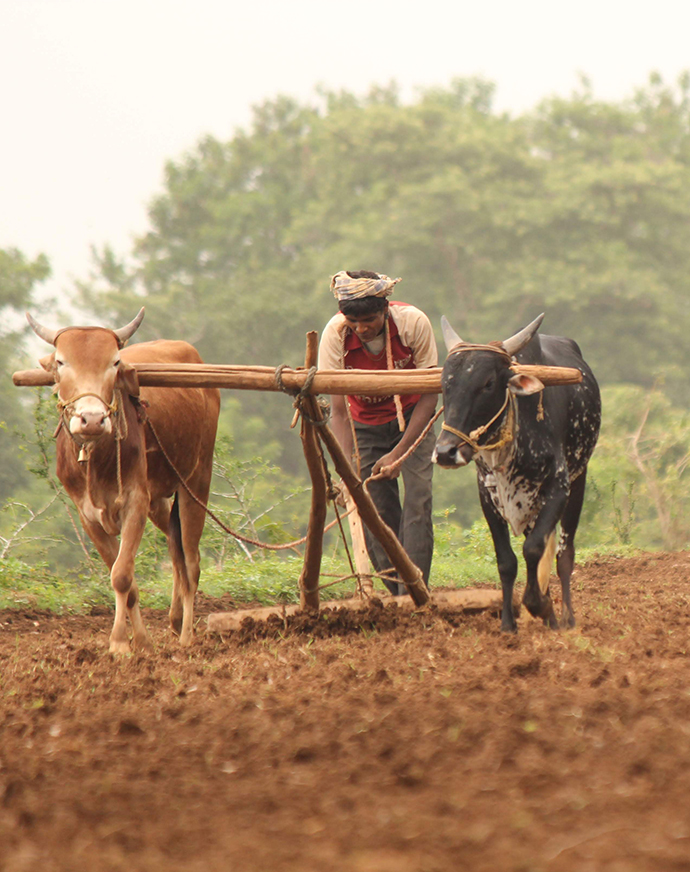 ABOUT
US
Agricultural Initiatives at Deshpande Foundation is a holistic ecosystem that brings together the best practices in water management, sustainable cropping and soil analysis. Joining hands with national and international organizations, we aspire to transform the face of agrarian India. Through the creation of cost-efficient programs, the aim is to benefit 1 million farmers by 2025.
Our Vision
THE AGRI REVOLUTION
To introduce various sustainable initiatives in the field of agriculture by collaborating with world class organizations.
Our Mission
AGRICULTURE: THE WISEST PURSUIT
To Impact 1.1 billion Indians residing in rural and peri-urban areas with sustainable and unique solutions.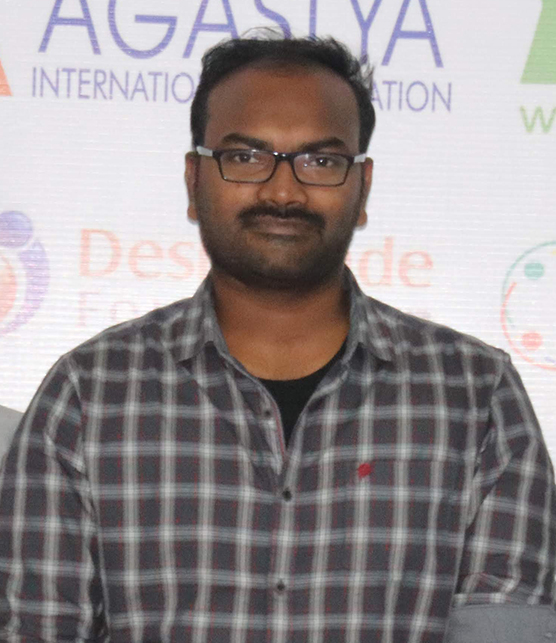 Dinesh Reddy Alampur
Program Manager
BCI-IDH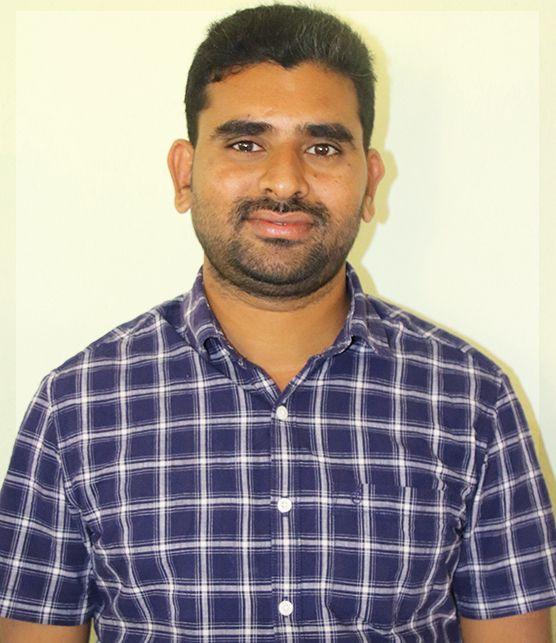 Mahesh Biyyani
Cluster Manager
IMPLEMENTATION TEAM -
PU MANAGERS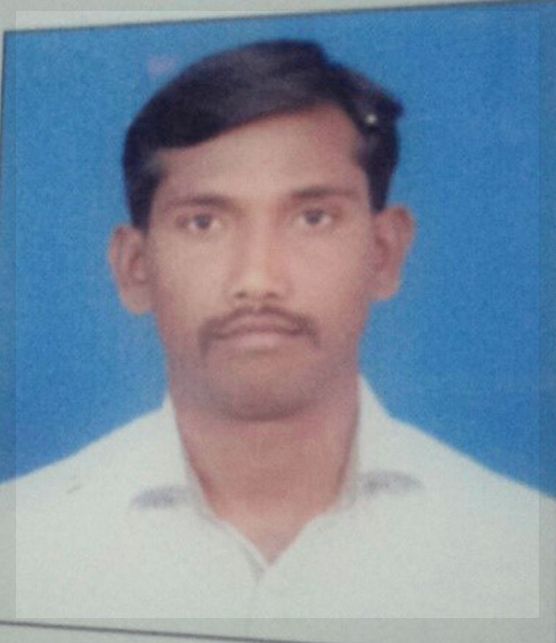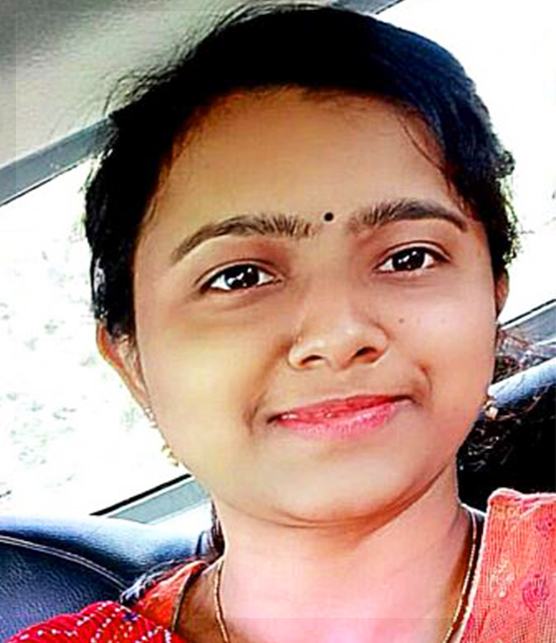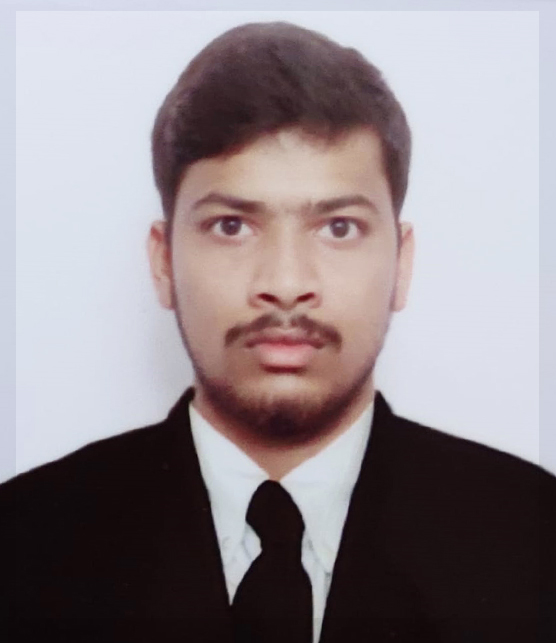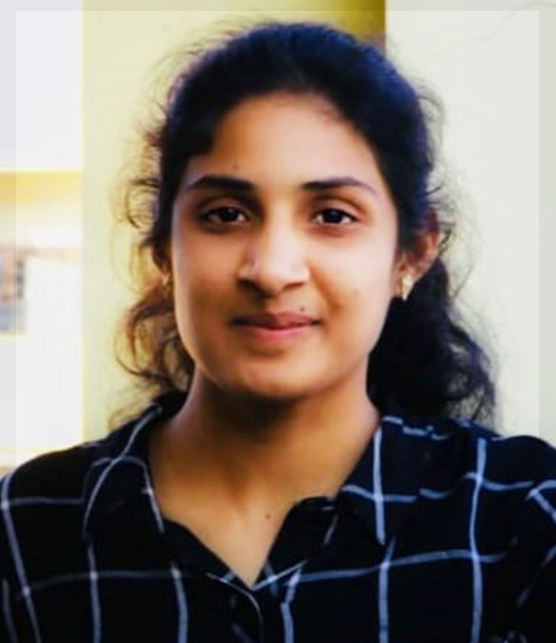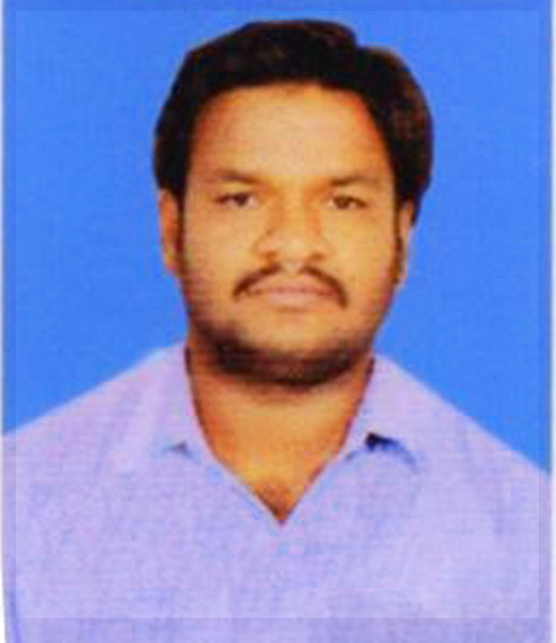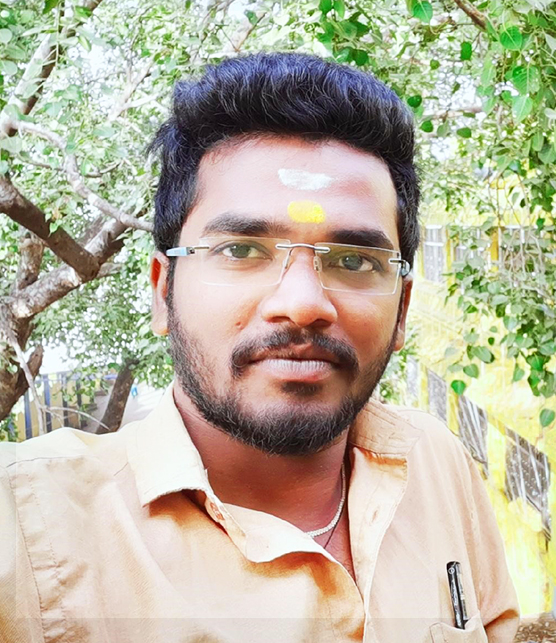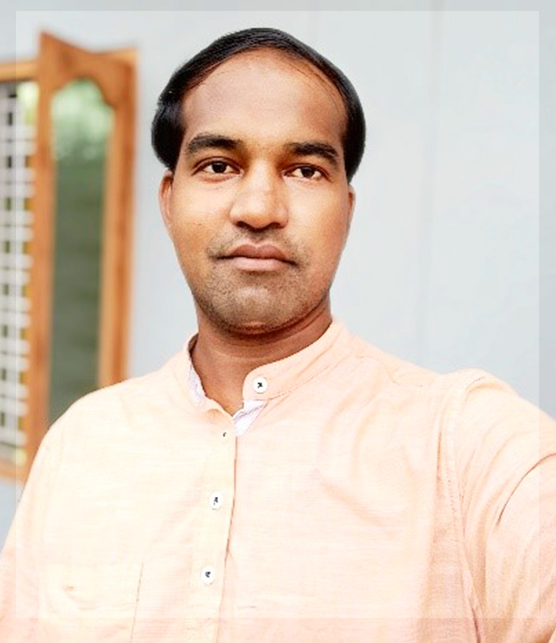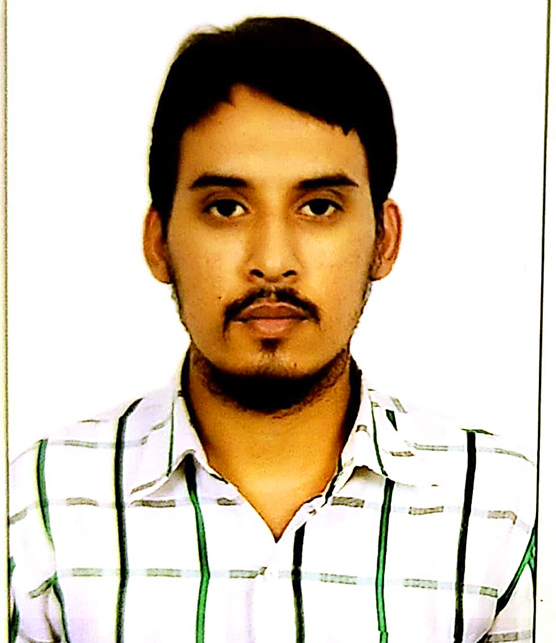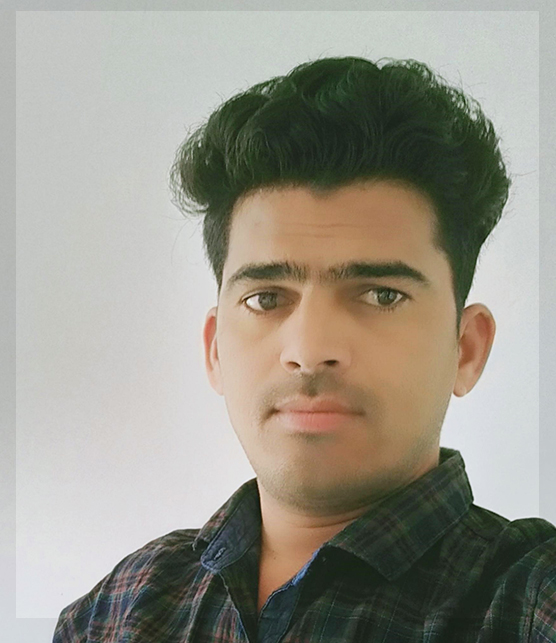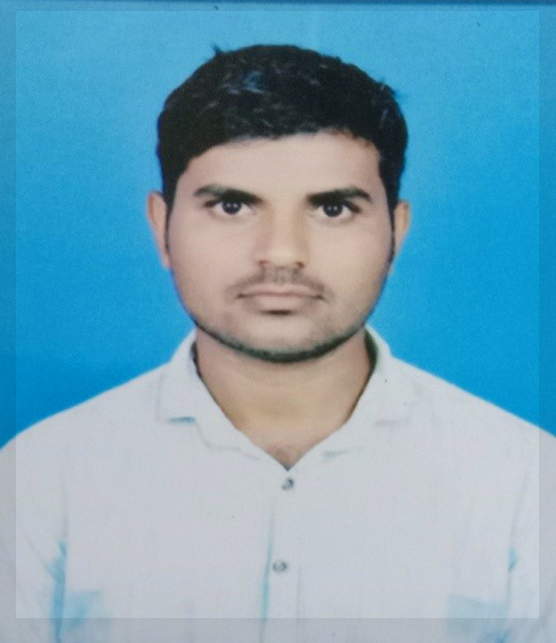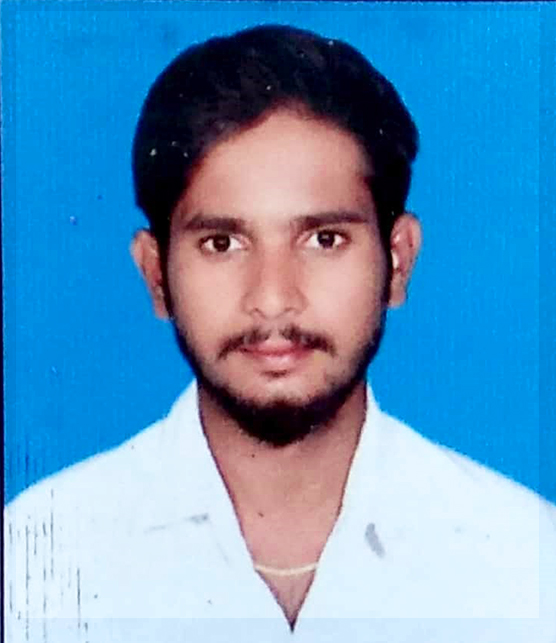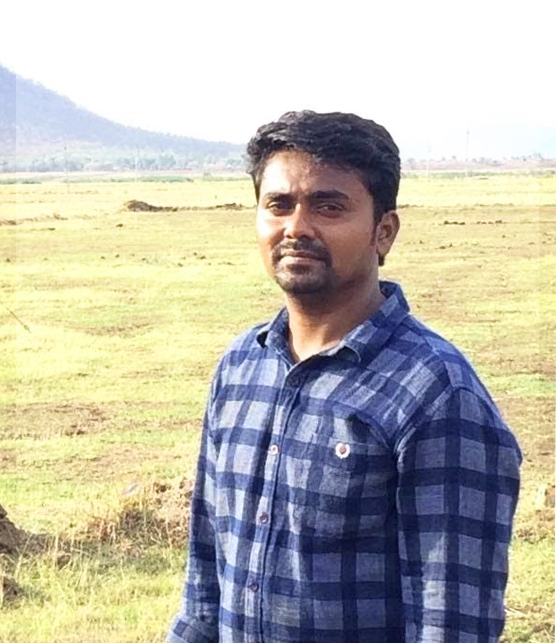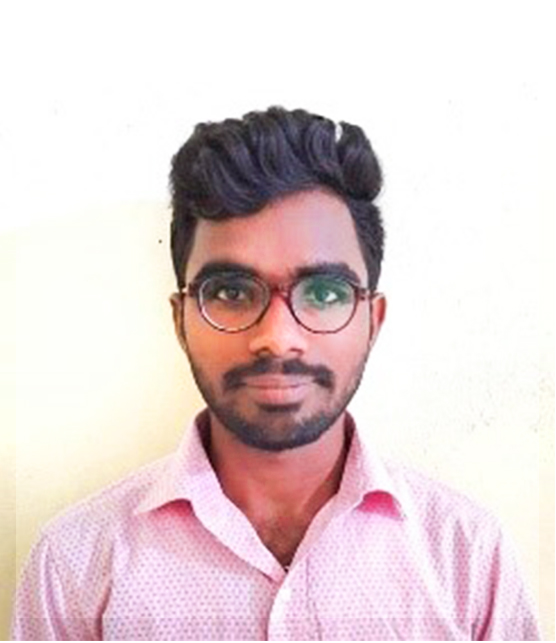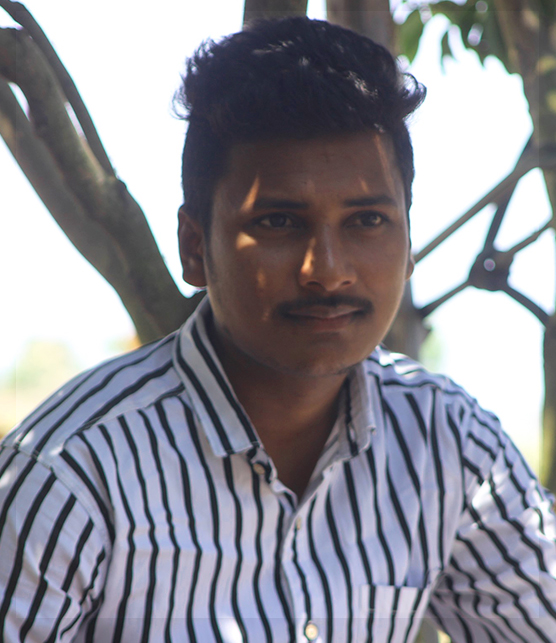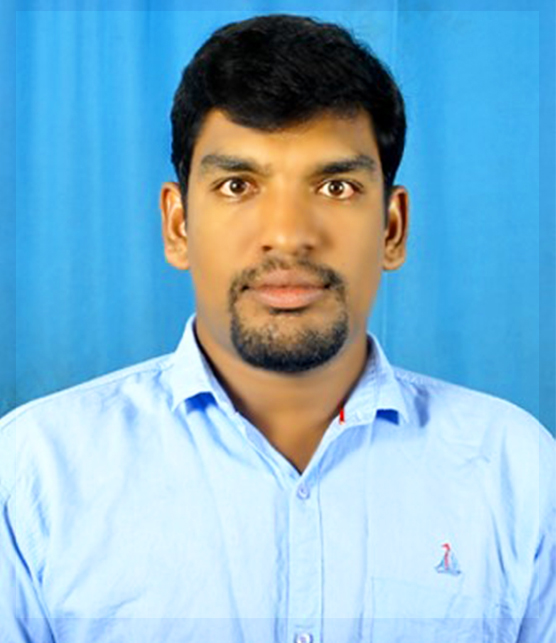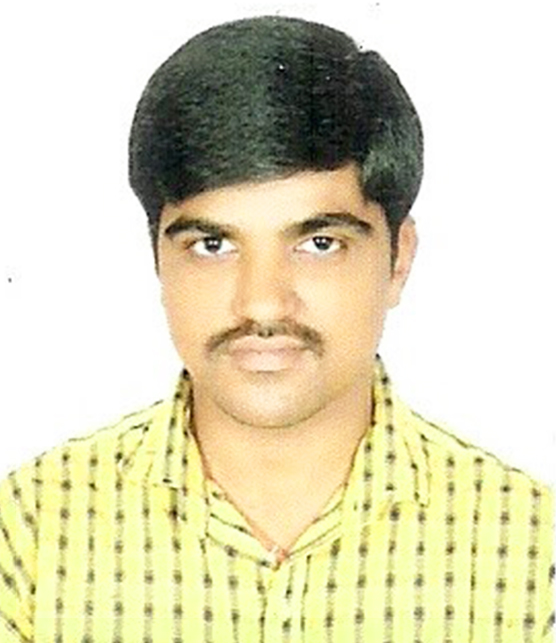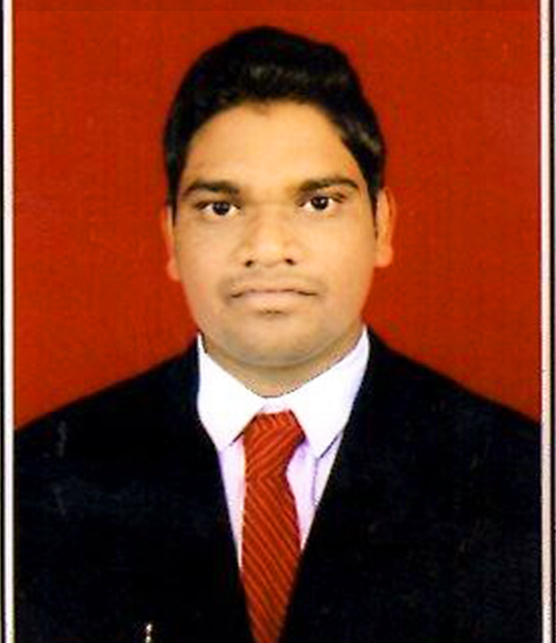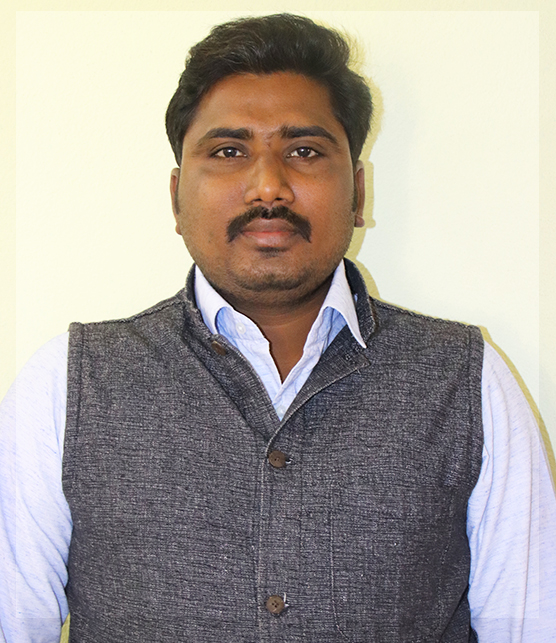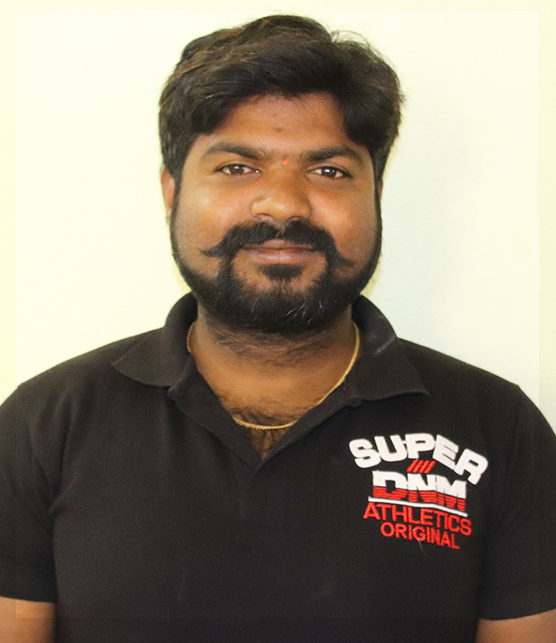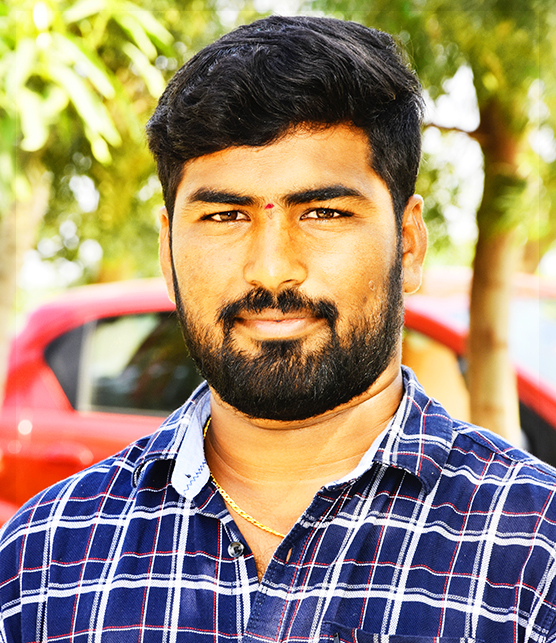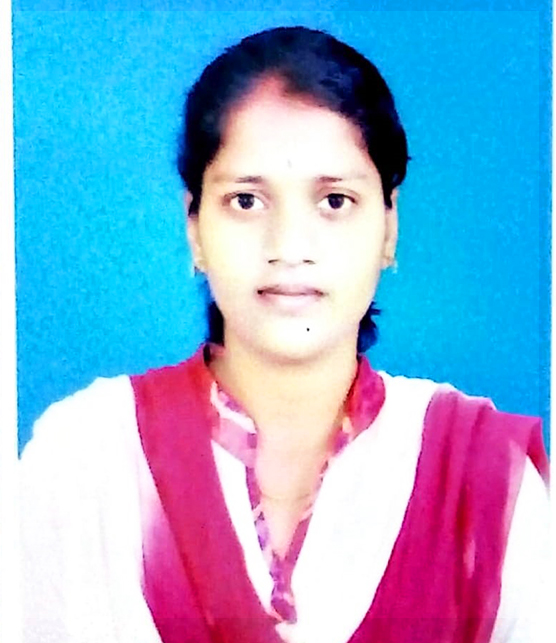 Anusha
Documentation officer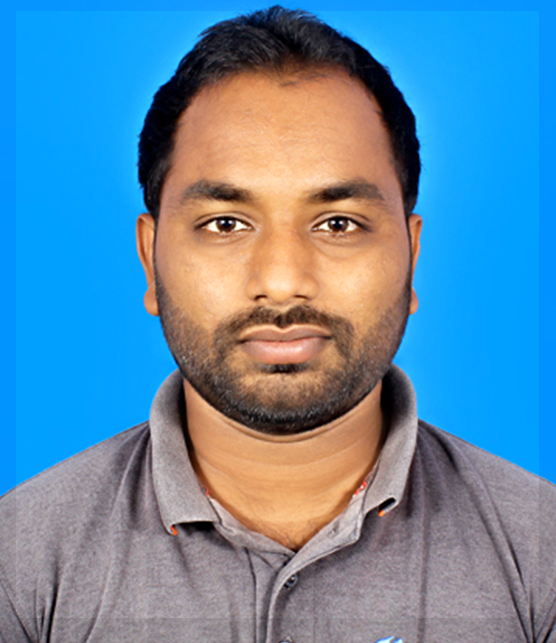 Dasari Srnivas
Executive Accountant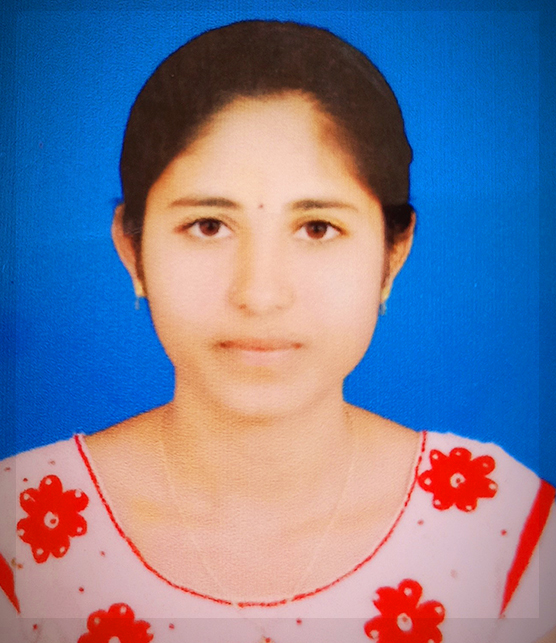 Navaneetha Aila
Documentation officer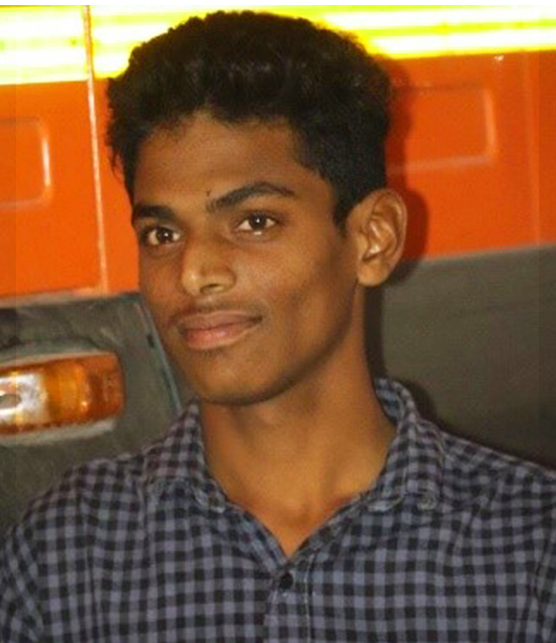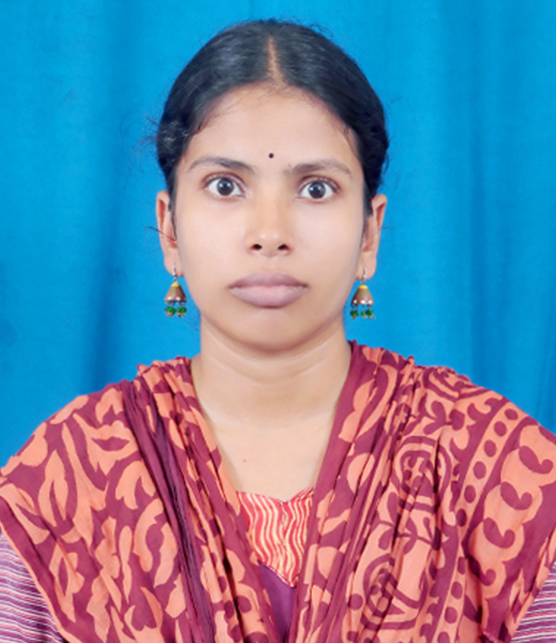 B. Chandana
Program Associate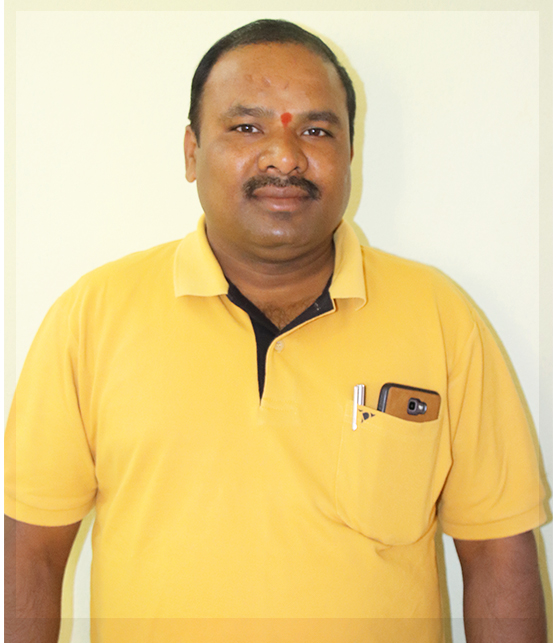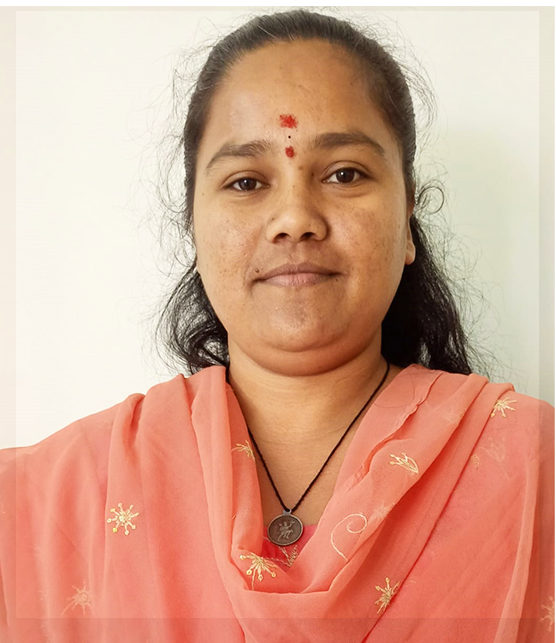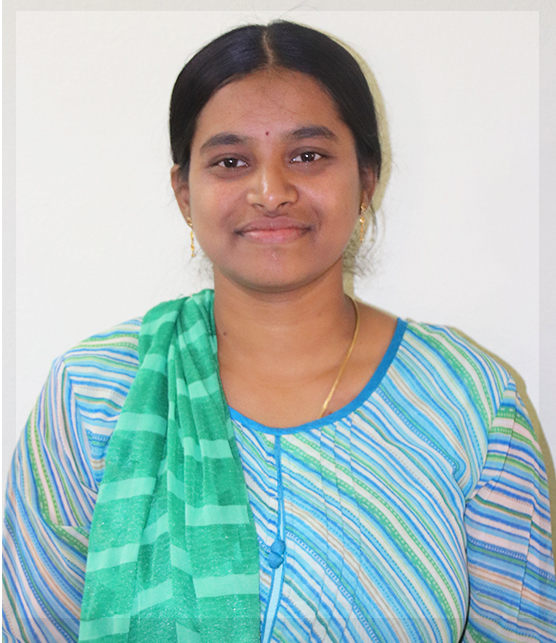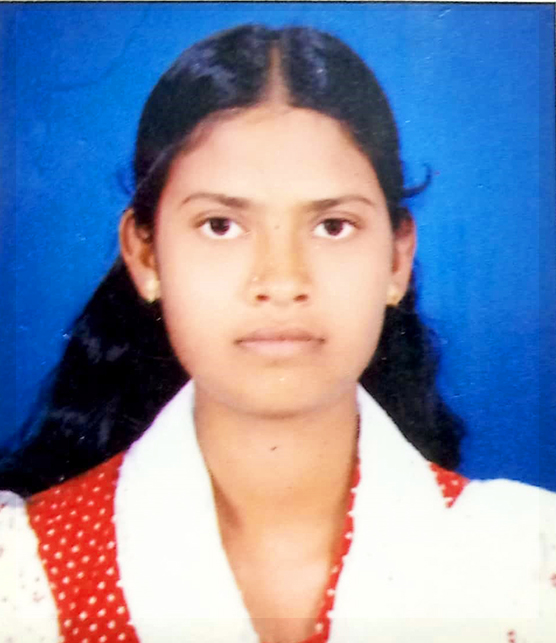 Pavani Pokala
Human Resource