Aims to equip the rural students with English communication skills.
Our Vision
Empowering every child in the rural ecosystem by enabling them to become future thinkers, doers and leaders.


Our Mission
To enable rural communities to become innovative changemakers and leaders by equipping school students with 21st  century skills, hence enabling them to solve their local challenges and become global leaders.
WHAT ?
Skill in Village is an after school program for students enrolled in vernacular medium government schools. The programme focuses on grades 6
th
to 9
th
(Upper primary and secondary) to equip the rural students with English communication skills to begin with. Later the content is expanded to the other 3C's mentioned in the global P21 framework - Critical thinking, Creativity and Culture. We have improvised by not using the last C (collaboration) of the framework as it is but contextualizing it to reflect the values and character students should have not only to become a good scholar but also a responsible citizen and above all a good human being.
HIGHLIGHTS
We have seen an immense increase in the confidence level of students in our 1 year pilot.
Improved critical thinking and curiosity amongst the students.
English grades in school tests have gone up by 20% in 5 months of training.
Reading abilities have improved significantly.
WHAT I AM LEARNING
IN THIS PROGRAM ?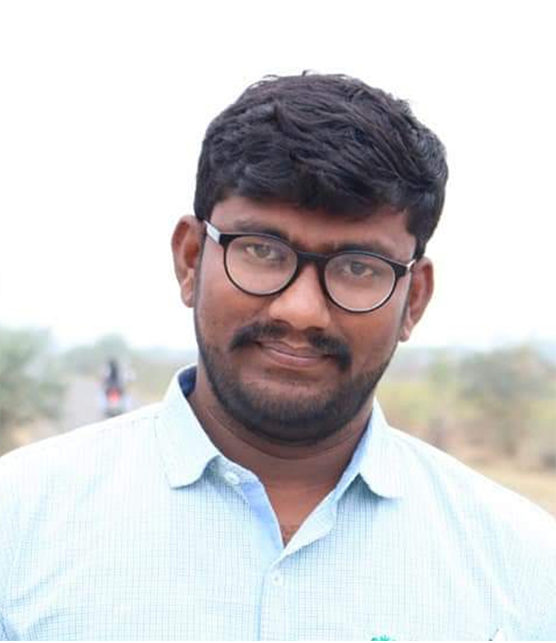 Bhanuchander Gollapally
Cluster Head Siddipet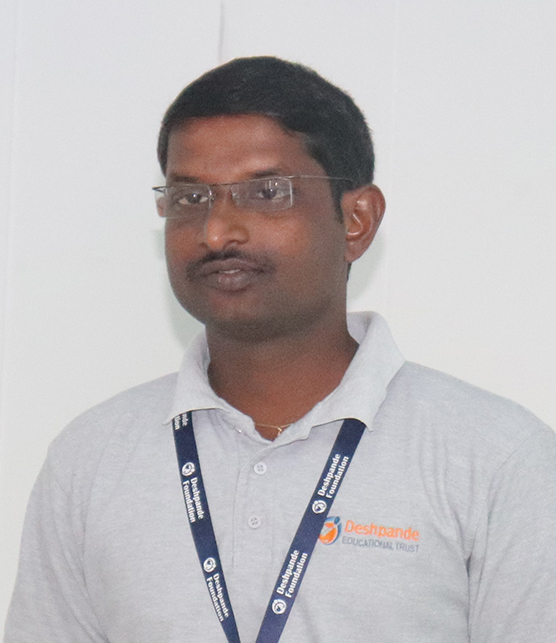 Madhu Addla
Cluster Head Nizamabad