Trains budding entrepreneurs uniquely in the fields of business marketing, management & strategizing.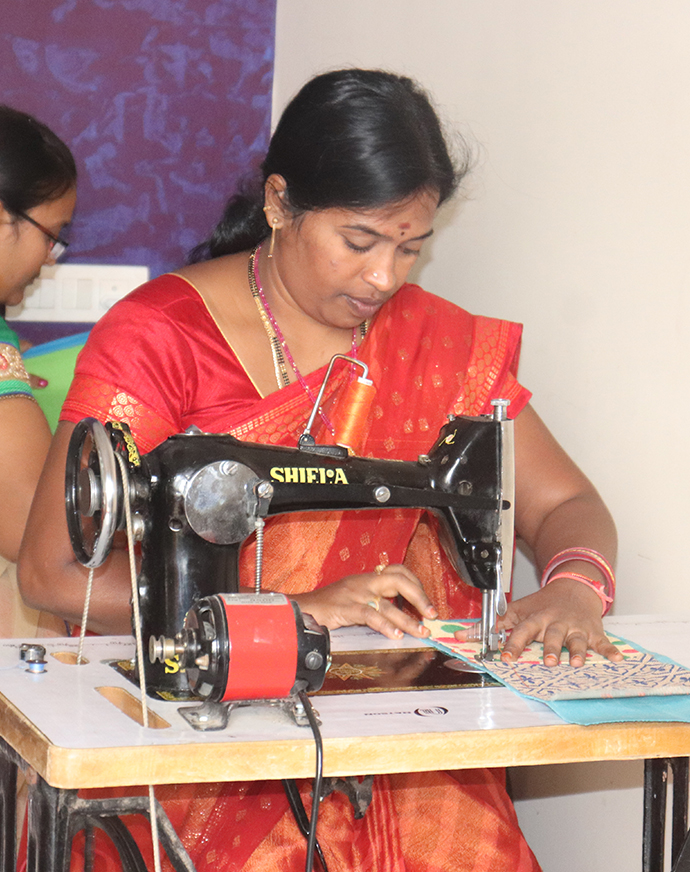 ABOUT
US
Entrepreneurship is neither a science nor an art. It is a practice at Deshpande Foundation, you will not only be trained in the fields of business marketing, management, etc. But also get mentored by industry experts. Micro-entrepreneurship initiative helps entrepreneurs to outreach their business visibility through various modes of promotional programs.
Our Vision
To help local & small entrepreneurs thrive by providing training, handholding and mentorship by enabling micro-entrepreneurs to scale better and faster.



Our Mission
Our mission is to strengthen local ecosystems, build leaders and entrepreneurs by catalysing innovative thinking to accelerate the creation of sustainable, scalable enterprises that have significant social & economic impact. The challenges of tomorrow will only be met with new innovative solutions that are grown into viable enterprises by entrepreneurs.
One of the few programs focused on micro-entrepreneurs in India, Micro Entrepreneurship Development Program trains entrepreneurs to excel in best business practices and then assists them in scaling up their sustainable enterprises. Micro Entrepreneurship Development Program was launched by Deshpande Foundation in 2011. This program focuses on micro-entrepreneurship at the bottom of the pyramid and provides the necessary mentorship, resources and assistance to help entrepreneurs increase their annual turnover. This is a comprehensive program that provides a complete platform and support network for entrepreneurs. The goal of the program is to nurture entrepreneurs from rural and peri-urban areas by providing mentorship, credit, marketing and business guidance.
We are working in 2 sandboxes spanning across 12 districts in 2 states:
● Hubballi Sandbox, Karnataka
● Kakatiya Sandbox, Telangana
Who are the beneficiaries?
The micro and small entrepreneurs across Telangana State – Two districts viz. Nizamabad and Karimnagar.
Well trained and dedicated team
Chain of mentors across sectors
Connectivity across urban, semi-urban & rural locations.
Defined program structure
Outreach across the business sectors

How each of the programs are interlinked and helps each other subprograms
Santhe, Pragati, Sammelana and Karyagara
The whole aim of starting the micro – business is for improving the quality of life for people in developing countries. For making it successful and thriving what is needed are skill, knowledge and mindset.
The four programs together provide
Business coaching and mentoring
Skill training & development
Networking events
Marketing and sales
ABOUT CSR - WOMEN
EMPOWERMENT PROJECT
We believe that nurturing the entrepreneurial and sporting spirit of India, especially of its women, can empower the country to succeed and realize its dreams, and contribute to building a better society. At Avendus Capital Pvt. Ltd, we endeavour to support programs and people in these areas.
Women entrepreneurship is at a nascent stage in India. At Avendus Capital Pvt. Ltd, we strive to bring our significant understanding of, and contribution to, India's entrepreneurial ecosystem to the fore to do our bit to change the status quo.
As an organization, collaboration and inspiration play an important part in how we work and live. We go beyond financial contributions, and volunteer for various programs run by our NGO partners as we truly believe that involvement in philanthropy can be a life enriching journey for all of us. At Avendus Capital Pvt. Ltd, we believe that every bit can make a difference. We believe in the power of collaboration and in the potential of our communities.
We strive to meaningfully create a better life for those around us through our steadfast engagement, contribution and influence in our networks.
0
+
Entrepreneurship awareness program
0
+
Entrepreneurship development program
0
+
Re-skill and Up-skill Training
1. Types of payment modes ?
Digital payments and direct beneficiary account payments.
2. How to request for service?
3. How to consult and Consultation timing?
4. Do we get any monetary help from DF?
5. Do we have to pay for the any of the training's?
6. What are the documents required for applying for programs?
7. When does the training happen?
8. For how long training are conducted?
9. What is the time line for each of the program?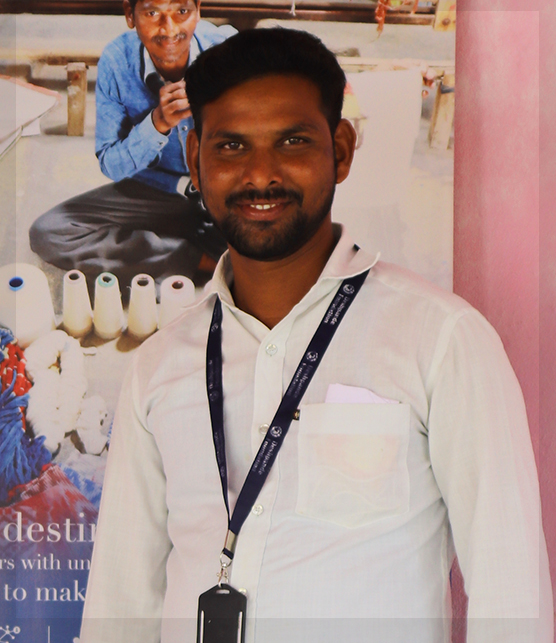 Bhaskar V
Marketing Executive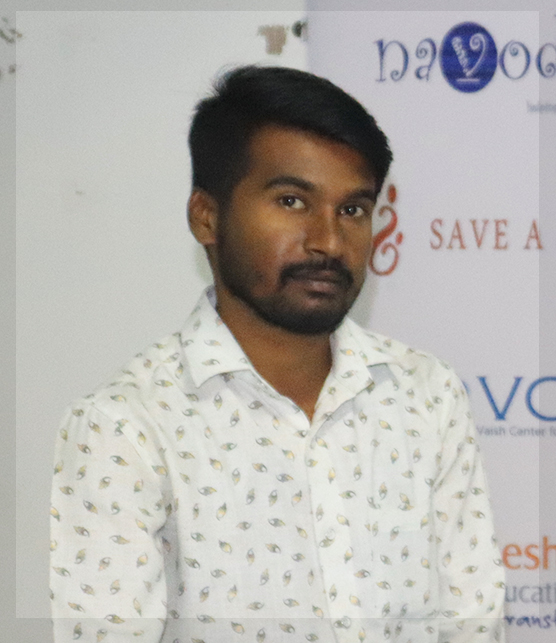 Nagaraju N
Marketing Executive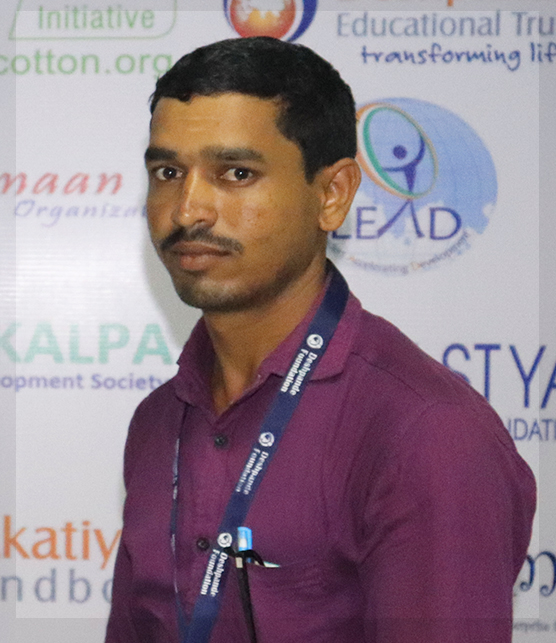 Prashanth D
Marketing Executive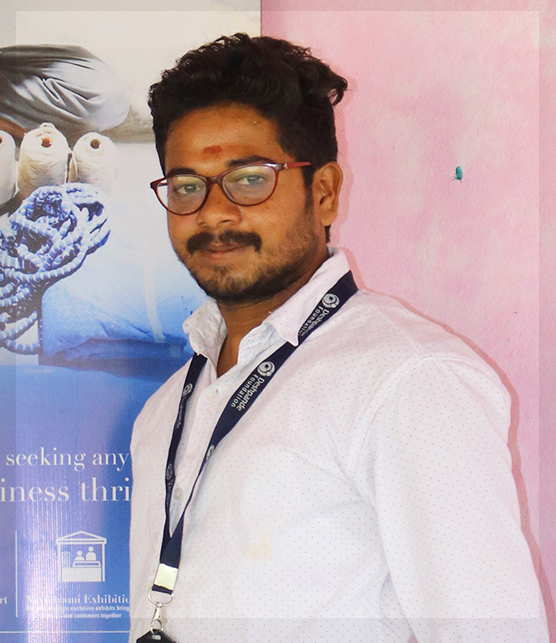 Muneesh P
Marketing Executive