Trains budding entrepreneurs uniquely in the fields of business marketing, management & strategizing.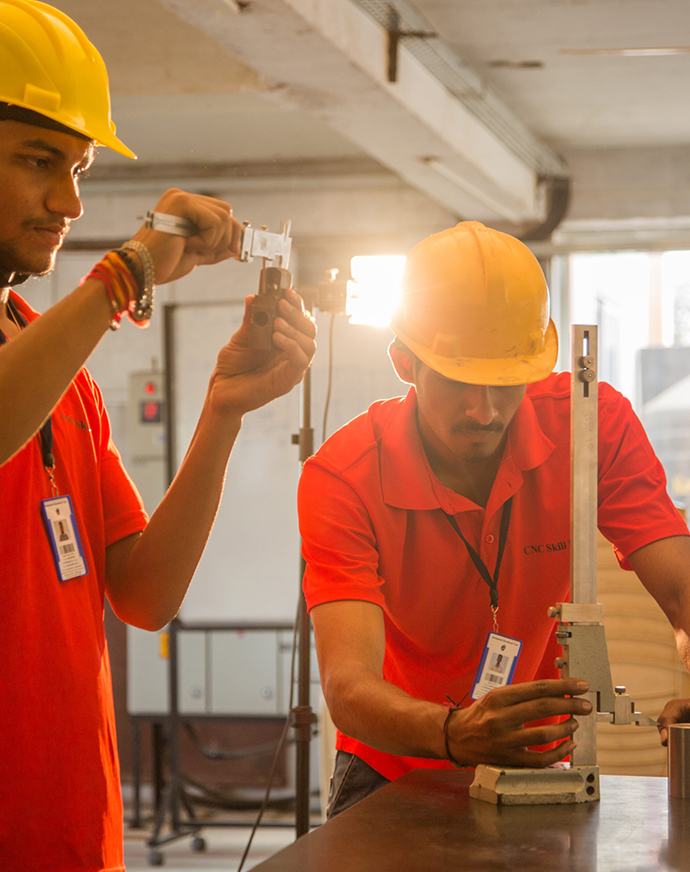 ABOUT
US
Deshpande Skilling is a pioneering residential skill development organization that was started by the Deshpande Foundation in 2010. It was born out of the pressing need for skilled human resources to power the growth of the 100+ social impact organizations. It is mainly focused at educating the rural youth along with equipping them with a problem-solving mindset.
Our Vision
CREATING SKILLFUL INDIA
Providing rural youth with education ranging from primary school to graduate studies along with practical exposure to gain employment.
Our Mission
SKILLING REDEFINED
To Impact 1.1 billion Indians residing in rural and peri-urban areas with sustainable and unique solutions.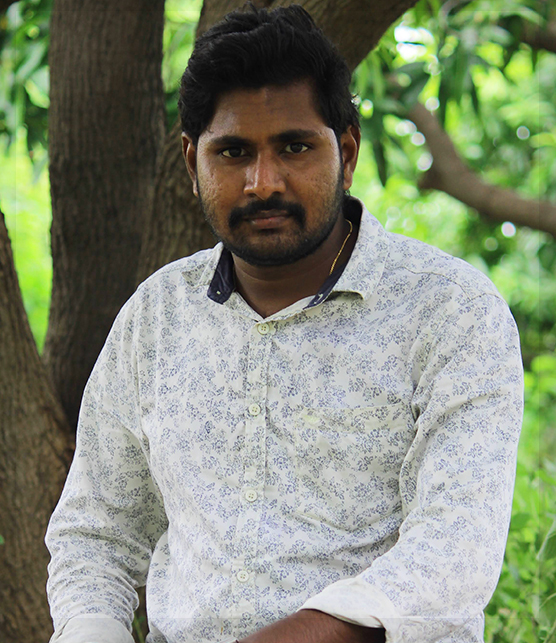 Raju Kanukula
Program Officer,
Alumni Engagement & Mobilization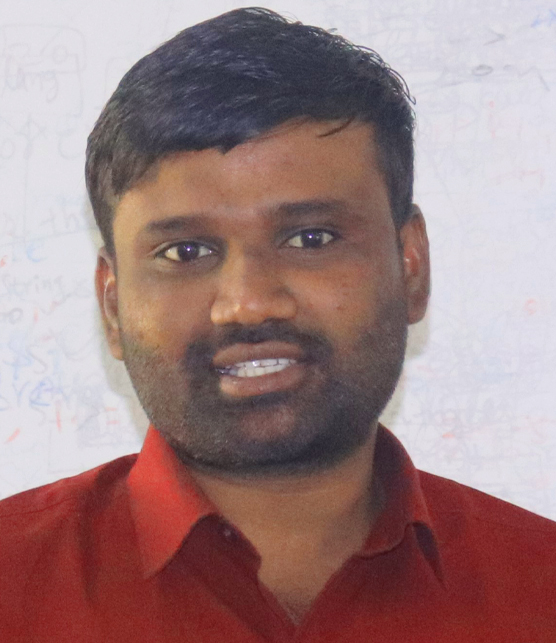 Shekhar Gonne
Head
SkillPlus & SkillPlus- R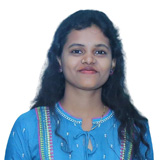 Javvaji Shirisha
Academic Lead,
SkillPlus- R & SkillPlus